Brad Peterson discloses:
"the unknown album"
For Release the Week of August 24th, 2018
From the woods near Lake Michigan, the ever-acroamatic Brad Peterson writes and records in a hand-constructed garden shed studio. In a few Google-minutes, one may learn Brad's curious history of shared stages with Jeff Buckley and Radiohead, his injury that left him partially paralyzed, and the rousing comeback from a forced retirement.
Just a few months after the release of "The Ellipsis Album", which has garnered millions of views and streams, adds to hundreds of radio stations, and favorable reviews, comes a new record: "the unknown album" which will be released 8/24/2018 on 4 continents.
"the unknown album", featuring "a friend like you", introduces new emotive works with an abundance of reverie and keen songcraft. The LP leads off with "a Friend Like You"; listen if you like Lord Huron, Houndmouth, or  David Gray.  Complete album details coming soon!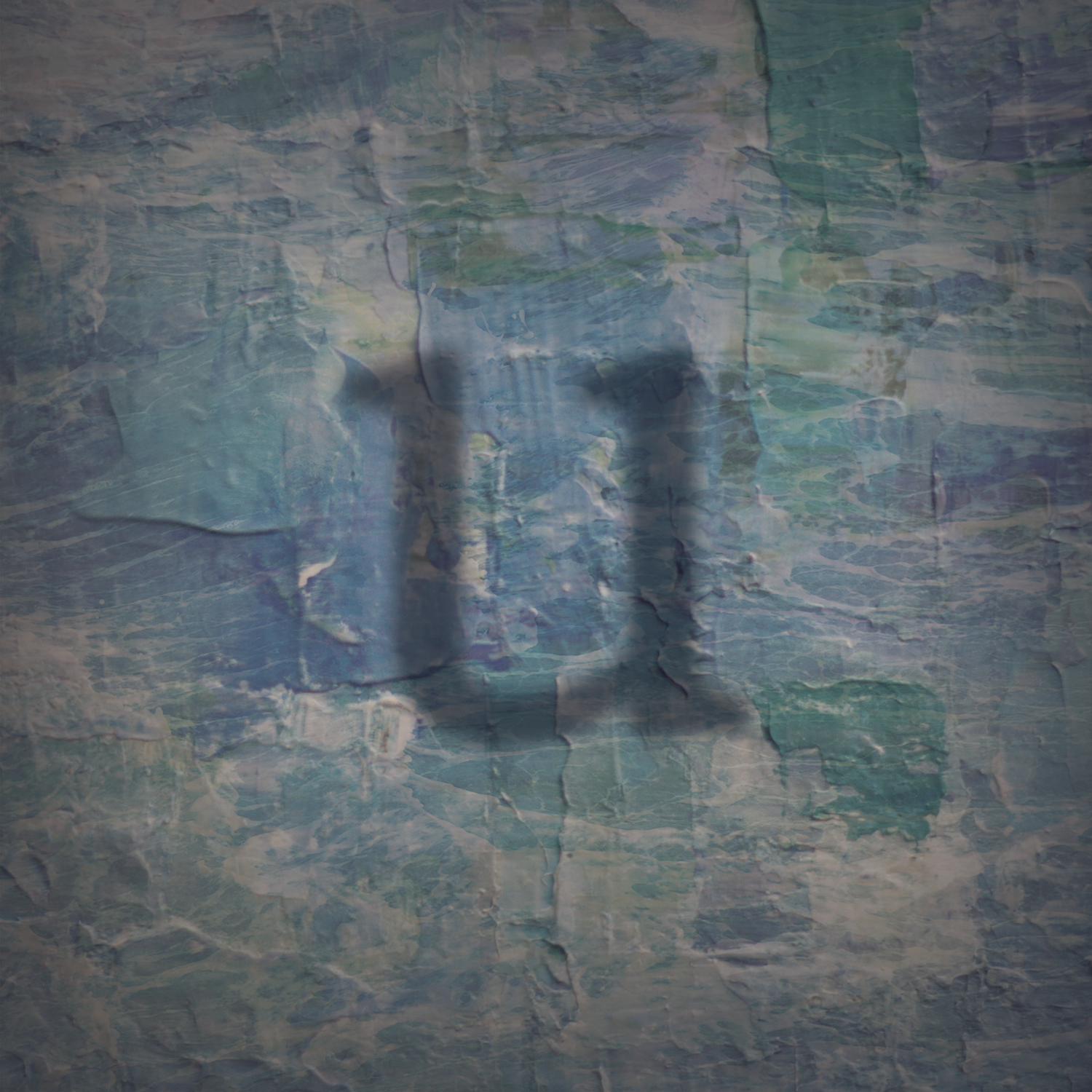 Reviews & Accolades:
"Cinematic." – The Revue
"a pop gem." – The Chicago Tribune
"well-crafted pop" –The Chicago Reader
"interesting and thoughtful with a gracious perspective on life."  – Huffington Post
"There isn't a single moment when his DIY approach to album-making doesn't pay dividends." –   Vents Magazine
"Highly Recommended." – Powerpopaholic
"Memorable vocal melodies and universally relatable storytelling." – New Noise Magazine
"Beautiful…Peterson attempts to bring the cinematic nature of the song to life." – Surviving the Golden Age
"perhaps the purest definition of "indie record" imaginable…to create a compelling world all the singer-songwriter's own." – Pop Matters
"a marvel" – Austin Town Hall
"Peterson's sound really grabs you with a lusciously produced mixture of banjo plucking and electronic whirring, all coming together to form a truly wonderful pop song." – Magnet Magazine
"Peterson sings it with unvarnished passion"  –  Skope Magazine
"An esoteric and curious amalgam of indie-rock and mid century pop." – Vents Magazine