Social BP:
Latest News: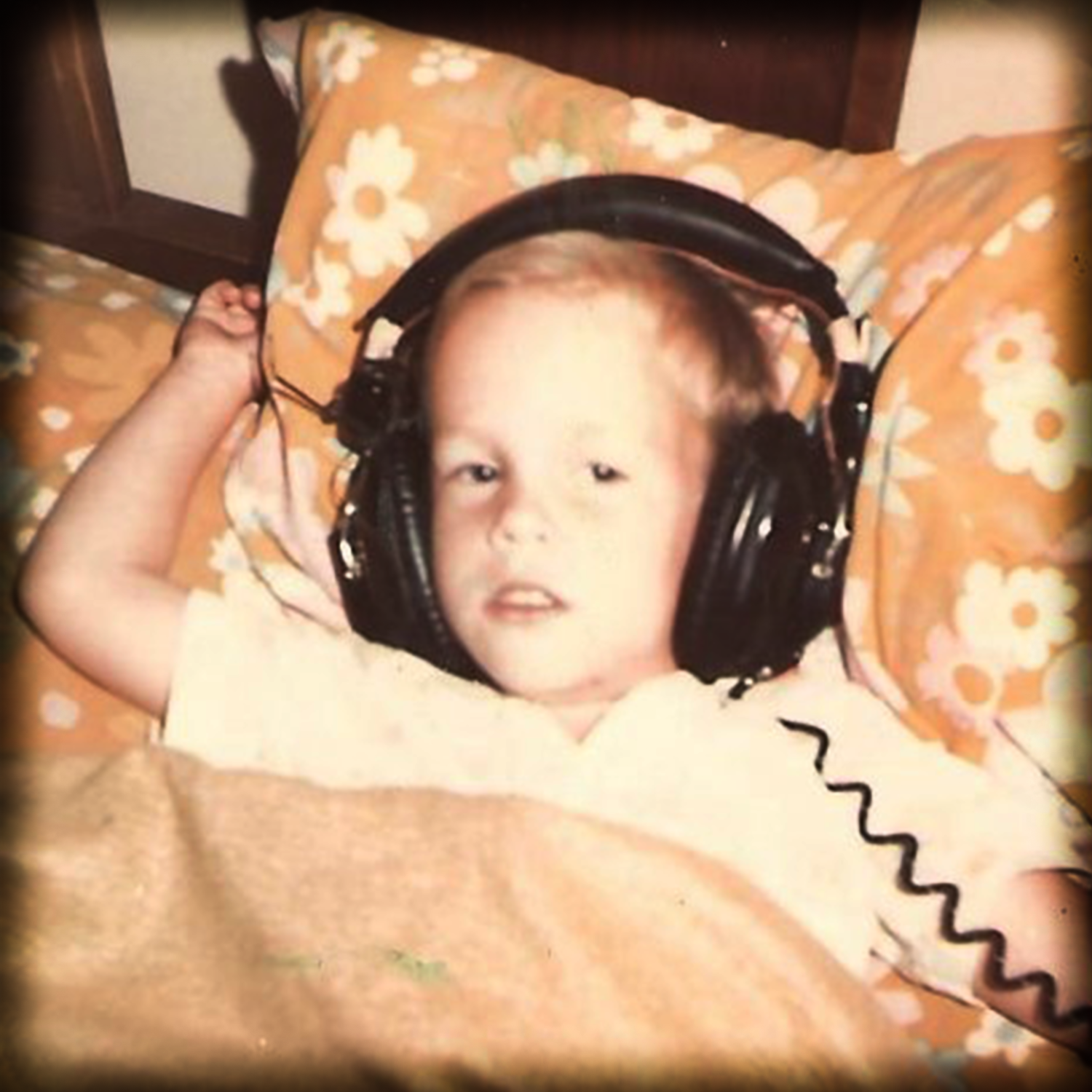 Previous News:
New Single Song Release "Dead to Rights" is now available everywhere [May 2019]
From the woods near Lake Michigan, the ever-acroamatic Brad Peterson writes and records in a hand-constructed garden shed studio. In a few Google-minutes, one may learn Brad's curious history of shared stages with Jeff Buckley and Radiohead, his injury that left him partially paralyzed, and the rousing comeback from a forced retirement.
Just a few months after the release of "The Ellipsis Album", which has garnered millions of views and streams, adds to hundreds of radio stations, and favorable reviews, comes a new record: "the unknown album" available worldwide on all platforms.
Who's this Brad Peterson, when he's at home?
Brad Peterson is an indie-pop singer-songwriter from a wooded area near Lake Michigan north of Chicago. There, he built a little back-yard garden shed – where he writes and records his songs. He has shared stages with Jeff Buckley and Radiohead, but stopped making music after a spinal injury left him unable to record or perform for several years.
All work is written, recorded, and produced solely by Brad in his garden shed.
brad peterson | 'the ellipsis album' story
Brad Peterson is an indie-pop singer-songwriter from a wooded area near Lake Michigan north of Chicago, where he built a little back-yard garden shed – effectively a music-making laboratory where he writes and records his songs.  "I created the hideout I'd always dreamed of having when I was a kid – but this time around as an acoustically-conducive workspace. It took months to build, working most every day with many dozens of trips to the lumber yard. On the walls and in cases are dozens of instruments of all sorts: strings, woodwinds, brass, keys, percussion; I also have an electronics lab for modifying circuits. I get an idea before my first sip of coffee, and by the time I go to bed, there's a brand new song."
Brad has shared stages with Jeff Buckley and Radiohead, but stopped making music after a spinal injury left him partially paralyzed and unable to record or perform for several years.  "It became a struggle to brush my teeth and get dressed, so playing guitar wasn't really on my list of priorities at that point.  I withdrew into isolation, and it was an arduous journey back – but things are better now than ever. I think the songs have evolved with the pain – so I suppose, in a way, it was a gift.  With the help of skilled doctors, long months of rehabilitation, and painful hard work, I'm back to physical – and musical – health with 'The Ellipsis Album.' The idea for the record occurred to me on a hazy-pale morning out by the shed.  The air was perfumed with fresh-ground coffee and I saw beams of sunlight through tall pines slowly shifting like from a blurry dream. A sense of calm came over me like a murmur of hushed ambient sounds. From my dust-covered speakers came a warm tone seeming to reveal long-kept secrets and childhood memories of a smile of a familiar face. Attempting to describe it any further would be superfluous, so I'll just let the music on 'the ellipsis album' speak for itself."
This is the first record Brad has completely produced himself – from writing, to playing all the instruments, engineering and mastering: "I didn't deliberately set out to perform everything myself – it was just the natural result of eliminating the sometimes tiresome steps involved in having other musicians learn and play my ideas.  That streamlined process allows me to do it all with a less cumbersome – literal DIY approach."